Punta Garvida Beach Resort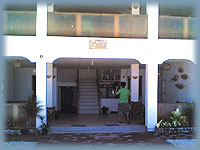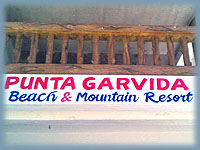 Punta Garvida, It is located in Saud Beach its like it is the "last resort" literally and figuratively. It is situated at the far end of the Saud stretch thus it is the very last resort you can find and fronting it are the rocky side of the beach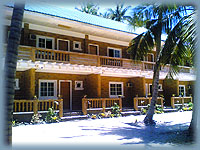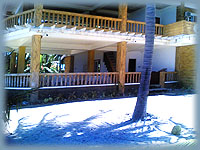 Punta Garvida will welcome you with lustrous and abundant Coconut trees and offers approximatelu 30 air-conditioned double rooms. It has a common kitchen with all the cooking and dining utensils you need.
It is actually a very practical choice if you're not planning to stay in your resort for the most part of the day anyway. The most important thing is that they have clean beds, clean restrooms and practical price.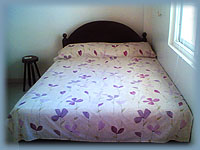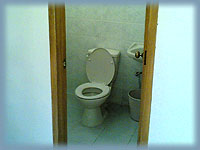 The room is approximately P2500 a night.
Punta Garvida is still in Saud so it still shares the same shoreline with the more popular resorts of Pagudpud (Saud Beach Resort, Apo Idon, Tera Rika, etc.) so it is also a good experience to walk the Saud shoreline and find your spot in the white sand.