PAGUDPUD Activities


Take an enjoyable dip at the beaches, take a 20 minute hike (it's well worth it) to the cool, clean waters of the mountain springs. Go fishing, bring your own gear for some scuba diving, or take a boat ride with some fisherfolk.
Take on your family and friends in a game of beach volleyball, beach soccer or frisbee. Bring a kite - the breeze is great and you've got lots of room to get that running start.
Sing your hearts out at the Ka-yo restaurant's videoke machine, or play billiards near the Pariiran bar. And then you can all settle down roasting some marshmallows and sharing stories all around a nice, warm bonfire.
Destinations/Places to visit within Pagudpud: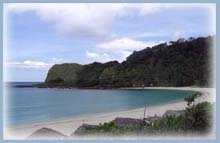 Maira-ira - Beautiful white sand beach.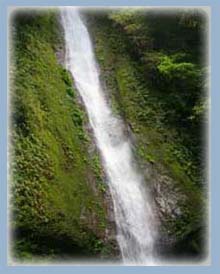 Kabigan Falls - Trek to a breathtaking view of a long strip of water cascading into the deep pool below.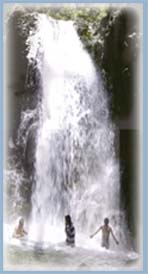 Mabaga Falls - Mountain climb leading up to some of the most majestic waterfalls you will ever see.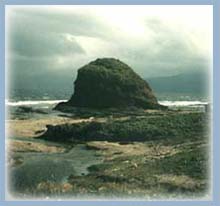 Bantay Abot -